Better hearing and a better quality of life can be yours for many years with the help of the right hearing professional. At Conejo Hearing Center, Inc., we pride ourselves on developing long-term relationships with our patients. Relationships based on unsurpassed personal service that begins the first time you walk through our doors and continues long after your initial appointment.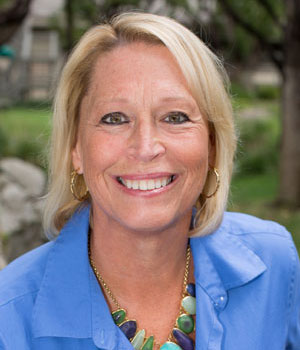 Christine Wilson
Owner/Audiologist
Christine is the owner of Conejo Hearing Center has been a licensed Audiologist and Hearing Aid Dispenser since 1999. She holds a B.S. in Business Administration and M.S. in Communication Disorders and Sciences (Audiology), both from California State University, Northridge. Christine holds a Certificate of Clinical Competence in Audiology (CCC-A) from the American Speech-Language Hearing Association (ASHA), and is a member of the American Academy of Audiology. Christine finds her profession to be very rewarding and brings so much joy and compassion when treating her patients. In her off time she enjoys traveling, Pilates and being a grandmother.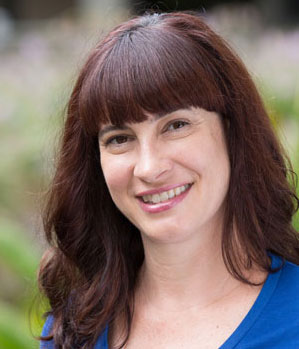 Raye Ann Clayton
Audiologist
Raye Ann has been a licensed Audiologist since 2001, receiving her doctorate in Audiology from the University of Florida. She received her M.S. from California State University, Los Angeles and her undergraduate degree at the University of Georgia in Communication Disorders. During her free time she enjoys sewing, reading and yoga, but her real joy is being with her husband and two children.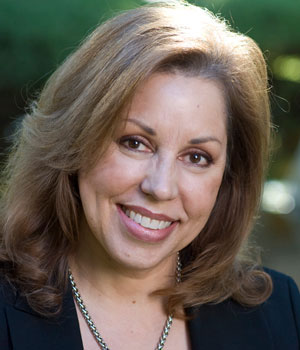 Ann K. Castle
Operations Manager
Ann is the Operations Manager overseeing the marketing and advertising strategies, as well as the flow of the practice. Her experience spans 30 years in clinical management in dentistry to being the founder and publisher of a local healthy lifestyle publication. She and her husband just became grandparents for the first time in June 2015 which has become their number one passion. She also enjoys gourmet cooking, dancing and gardening, along with listening to her husband's music!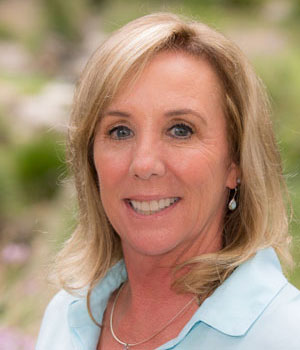 Michelle Lane
Front Office Manager
Michelle is our Front Office Manager extraordinaire and is the first smiling face you see! She has 12 years' experience in the medical front office environment and has been an integral part of Conejo Hearing Center since their opening in 2011. She loves being with her family, especially her four sweet grandchildren. The Conejo Valley has been her home since 1980. Her passions are hiking and exercising, and sharing special times with good friends.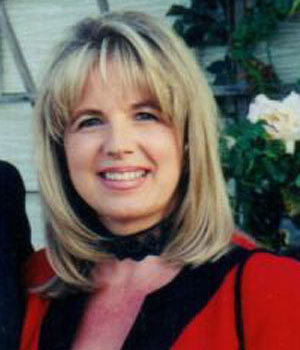 Mary Noble
Receptionist
Mary is our part-time receptionist and brings with her 25 plus years of experience in the field of insurance. She has been a strong patient advocate, specializing in the navigation through the challenges of medical and workers' comp claims. She continues to run an insurance agency with her husband of 28 years. They reside in Moorpark and have five children and two grandchildren, which are the center of their Universe.